KAMIJO Solo Career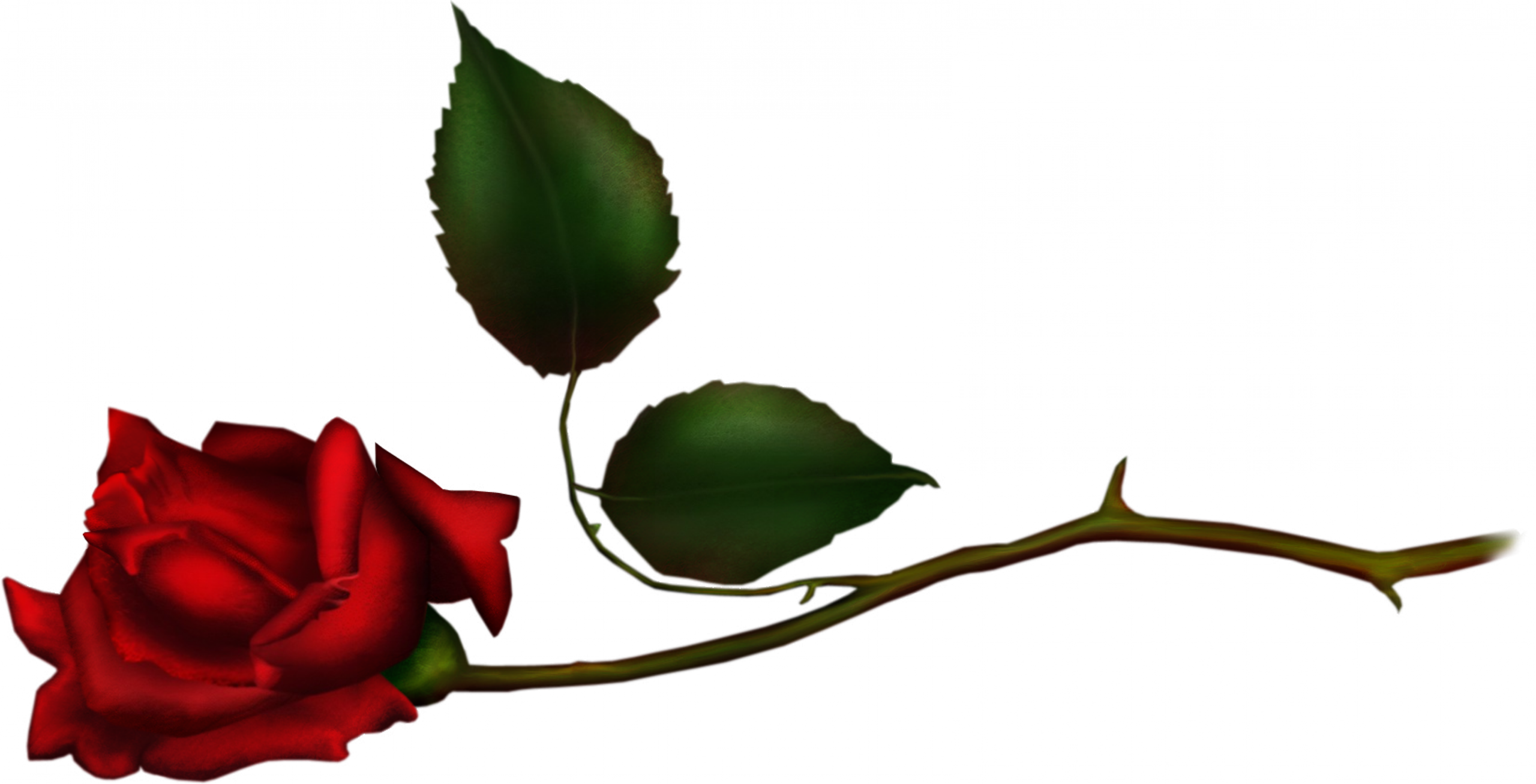 ??????
As for the previous articles dealing with the musical formations to which Kamijo belonged, I will here try to retrace the various stages of his solo career. I inquire everywhere. This period being the most recent, it is also the most documented, finally if we take the trouble to search because, for once, the articles of the Wikia type are not complete. This article will therefore deal with the artist's musical activity such as singles, albums and concerts, but also his public appearances in special events, his collaborations with Artemis Classics or his activities as a producer. For the concerts I will detail only those which took place in France, it is a purely chauvinistic choice! When my assessments on music, this is in no way a value judgment, it is a personal feeling and therefore purely subjective, the titles that I like less or not are not bad, I respect the work of the artist is his vision not mine, all tastes are in nature.
If you see inaccuracies, do not hesitate to comment, as for the other articles I do not have the infused science and I can very well have transcribed false or incomplete information inadvertently.


So for sources of information, there is mainly the Facebook page of Kamijo France, very documented and updated on a regular basis, Twitter, Instagram and also the magazine sites of which I quote or link the interviews. As for the other pages I will put the videos of the titles mentioned (the unofficial videos are easily deleted from the canvas so the links are not always up to date), photos of the different costumes ... just to find your way around in the chronology, because as always we find an enormous quantity of images and very often without explanations on the date or the event in question.


As for the notoriety of our Vampire in Japan, I cannot answer you with precision. Well, he's been there for 20 years, he's known in the Visual Kei musical world for sure. His "celebrity" is undoubtedly very confidential since the genre of visual is still quite specific and not ultra popular with the vast majority of Japanese ... It does not unleash the crowds in the street, for sure, he has his fans and his groupies like other VK groups, whether in Japan and in the rest of the world where the internet must also help to make him known. It generally occurs in small rooms, it does not fill the stadiums as X-Japan can do or large rooms like The Gazette or DIR EN GRAY to compare with other Japanese artists.
We will see below that he is sometimes invited to events as a public figure and that one of his songs is on the program of a karaoke chain in Japan. It doesn't make him the big star that everyone knows. He has his audience, he manages to make a living from his music and to tour abroad that is already it.
I can not give a comparison with a local artist, I am not Japanese and the visual does not exist with us! Let's say that it is to be compared with the music groups of the underground scene if we want to get a little idea.

I therefore present the artist's career in chronological order but also as chapters, because he is a storyteller and each single or album tells a different chapter which is also accompanied by a different costume.
We will therefore start in 2013 with "Louis", continue in 2014 with "Symphony of the Vampire" and "Heart", the story continues in 2015 with "Royal Blood". Although 2016 had no musical release, the story continues with "Aestheticism" and its narrative pamphlet and concerts also structured to tell a story, which have a subchapter with the mini tour "Nosferatu". 2017 begins with a new chapter "Castrato"
Les paroles
Les costumes de scène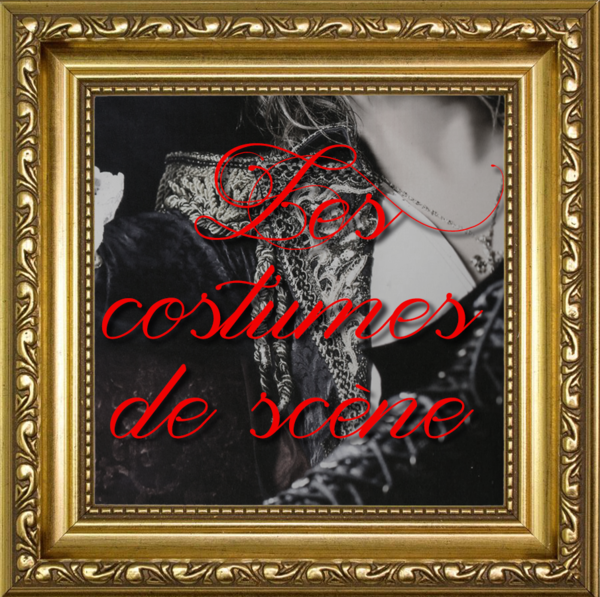 Sites sources et officiels

Le site officiel de KAMIJO -Château Agency
Sa chaîne Youtube Officielle

Le Fan Club Officiel
Le Fan Club "Rose Croix"à été créé en janvier 2015 pour le Japon uniquement. La version internationnale elle date du 1er octobre 2015 est il existe en français et en anglais. L'inscription donne droit à des tarifs préférenciels sur les goodies, l'accès à des évènements spéciaux (surtout pour les membres japonais), le droit d'entrer dans les concerts en priorité... Il y a aussi un magazine du même nom que le Fan Club. Bien entendu tout ce qui est relatif au Fan Club, photos et magazine doit rester confidentiel et ne pas être dévoilé. Sinon on est exclu... Ben oui à quoi ça servirait de payer une cotisation si tout le monde montrai tout. Bref c'est pas pour moi je pourrai pas garder ça pour moi seule, donc je ne m'inscris pas !

Street Team française officielle
Kamijo France
sur Facebook.
Pour suivre toutes les actualités en français, avec de nombreuses photos et des mises à jours régulières.
Les lives reports de Mikki :

Autres sources pour toutes les informations diverses de cet article
Spirit Of Metal - Wikia - Nautiljon - Instagram - Twitter - Artemis Classics - Zero Yen Media - JaME world - Ongaku Dojo - Nerimaku - Coyote Mag -VK.com - B7Klan - JRock.Tokyo - Barks - Wakanim musique - N-Gamz - Nippon Project - Vyper - le blog Ameba de Kamijo - @yakkun1228 - Diary.ru
Le pamphlet du Grand Final du 20ème anniversaire comporte une discographie. Il y a quelques erreurs de Chronologie... reste un joli panorama sur une production bien riche.
Merci à Gazettodesse pour son œil de lynx pour les petites pétouilles, imprécisions et boulettes glissées un peu partout !